Before You Buy Grocery Store Coffee
For a VERY limited time get 25% off Pre-Paid Annual Subscriptions
The Real Truth About Grocery Store Coffee
Do you ever feel like your coffee tastes more like bitter black water than proper coffee? No matter how much cream, sugar or flavored syrup you add, it still tastes the same.
No, you're not crazy - your coffee really does taste bitter and stale. The good news is, it doesn't have to be that way. So what's the big secret? Keep reading to find out.
The Truth About Big Coffee
Most coffee you get from those cute little tins, trendy bags and "green bags with stars" have a dirty little secret. It's not fresh. In fact, it can be months old by the time it gets to your cup. Three primary reasons:
The large mechanical harvesting machines leave the beans sitting in piles, exposed to oxygen and light (two things that make coffee go bad).

The beans in your fancy tin or trendy bag from the grocery store have been sitting in the warehouse and on shelves for months, quickly losing their flavor. Coffee reaches its peak flavor 5-20 days after roasting, NOT 5-20 months!

Your beans have been over-roasted
That's why the coffee you make at home never tastes as delicious or fresh as the coffee you buy from a specialty roaster.
Your Coffee Sits on Shelves for Months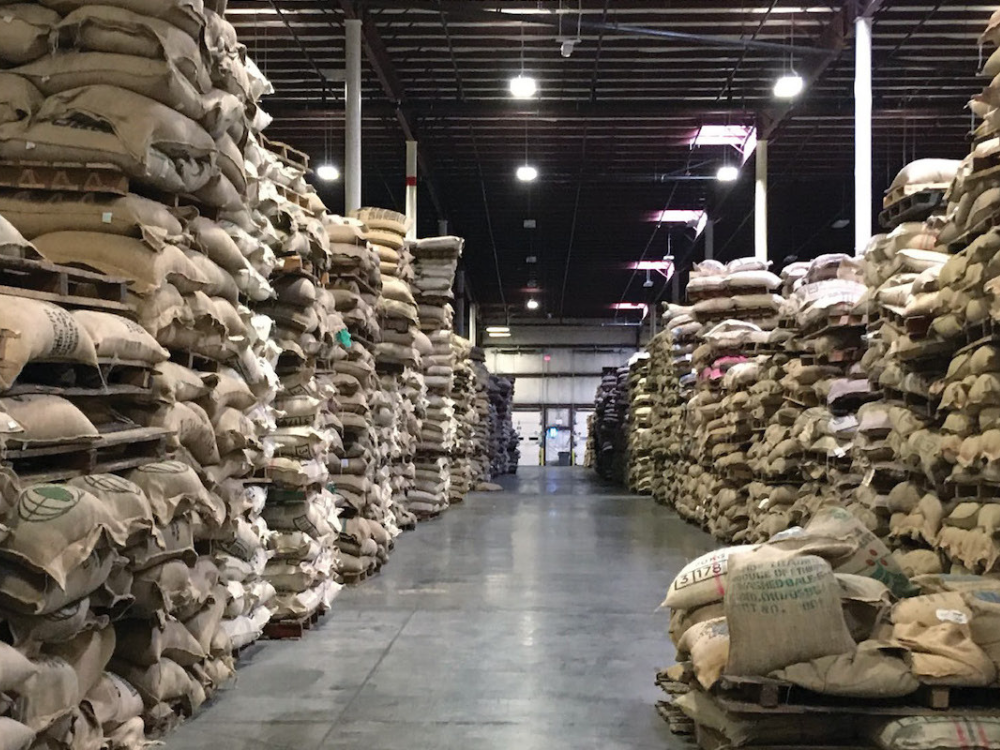 Here's the thing: most store-bought coffee has been sitting in warehouses and on shelves for months, sometimes up to a year! Most store-bought coffee is harvested at the same time - ripe or not - and then roasted, ground, packaged, and shipped to stores or warehouses.
That's a very long time for coffee to go stale.
And when coffee sits for too long, it becomes stale. And bitter. Sound familiar?
Machine Harvested Coffee is Bad for You & Bad for the Environment
Most coffee you find on your grocery store shelves can be very bad for the environment. The way the coffee is harvested - with big machines vs. hand-picked - strips all beans from the plants at once- regardless of their level of ripeness.
This means the "good coffee berries" are often lost in the harvest and also mixed with bitter, unripe berries.
It is well known that items other than the beans fall into collection bins - including branches full of pesticides, moldy leaves, bugs, rodents and dead birds!
Furthermore, when you buy "big coffee," small farmers who handpick their coffee berries are not able to compete or survive.
Your Coffee is Over-Roasted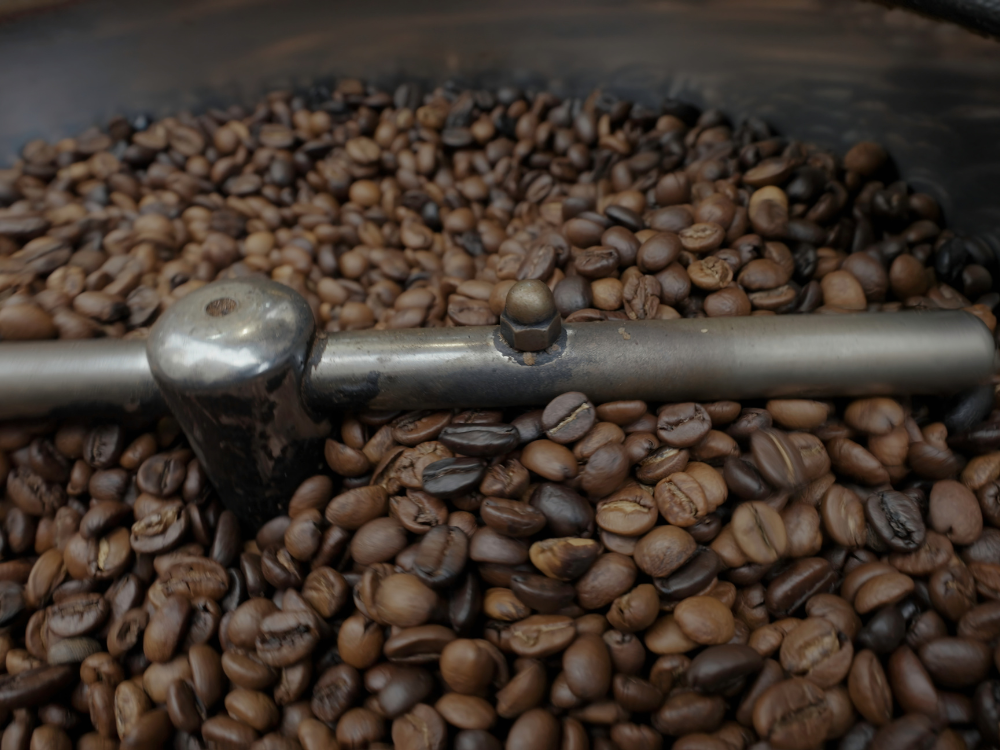 Does your "fresh" cup of coffee ever taste burnt? Guess what, you're not wrong! Following a mass harvest, and in an effort to mask all the shortcuts taken, most big brand coffee chains over-roast their beans. Over-roasting burns the real flavors from the beans, leaving them tasting like charcoal, bitter and burnt.
Big coffee companies will try to spin this in their marketing as BOLD or FULL-BODIED, but in reality it's just really burnt - and they're banking on you not knowing the difference.
Yes, unfortunately the "big coffee" picture is pretty bleak; however, as we said in the beginning there is also GREAT news! There is a way to make your coffee experience exponentially better, fresher and 52x more convenient than it is today!
It's Time You Break Up with Your Current Morning Brew
What if I told you there was a better way? A way where your coffee not only tasted great, but was also ethically and sustainably sourced? And it's easier than you think.
Let me introduce you to High Vibration Coffee
We offer in INCREDIBLE coffee subscription - and for a VERY limited time, you can get up to 25% off when you subscribe!
At High Vibration Coffee, we send you the freshest, small-batch roasted certified specialty coffee from the top 1% of coffee farms around the world. We roast our coffee to order. That means when you place an order, we ship your coffee THE SAME DAY we roast it! And... we deliver it straight to your door - so you never have to worry about running out nor drinking old, stale, moldy coffee again!
In addition to being fresher (and exponentially better tasting), our beans are also more sustainable. We work directly with small farmers who handpick their coffee berries - meaning every bean is ripened to perfection and everyone involved in the process is paid a living wage!
If you're ready to start enjoying the best coffee of your life, then visit us at High Vibration Coffee and join our subscription service for huge discounts! With every bag sent to your door weekly, you'll never have to worry about stale, moldy, burnt coffee again. Plus, you're supporting ethical and sustainable coffee farming practices with every cup you drink (we pay living wages and donate $1 per bag to charity).
We offer FREE SHIPPING ALWAYS!
Join now and save up to 25% (plus free shipping)!
© 2022 High Vibration Coffee. All rights reserved. | TERMS & CONDITIONS | PRIVACY POLICY