Coffee From Around the World
Congratulations! Your 50% off code has been added to checkout.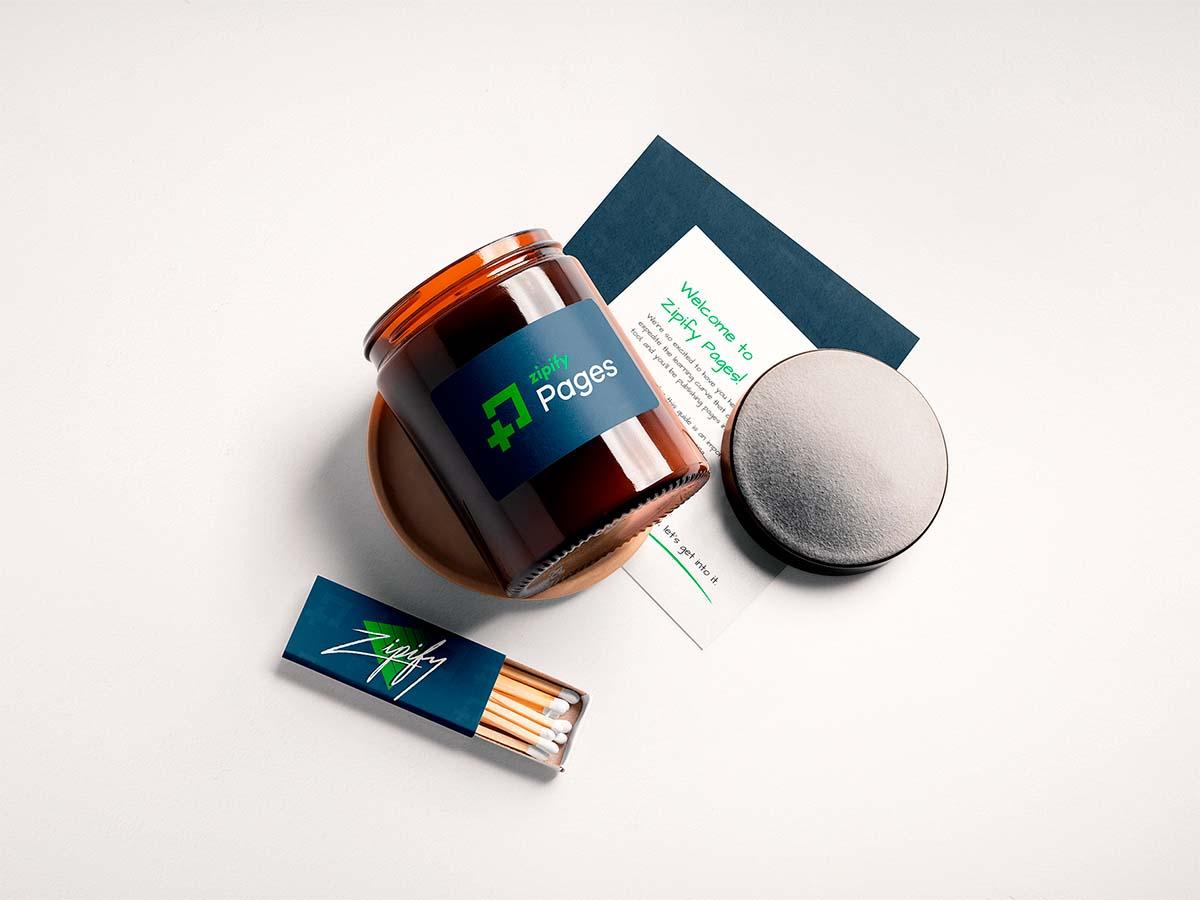 We Curate The World's
Best Coffee
With 50+ countries to discover, you'll try amazing micro-lot coffees from around the world.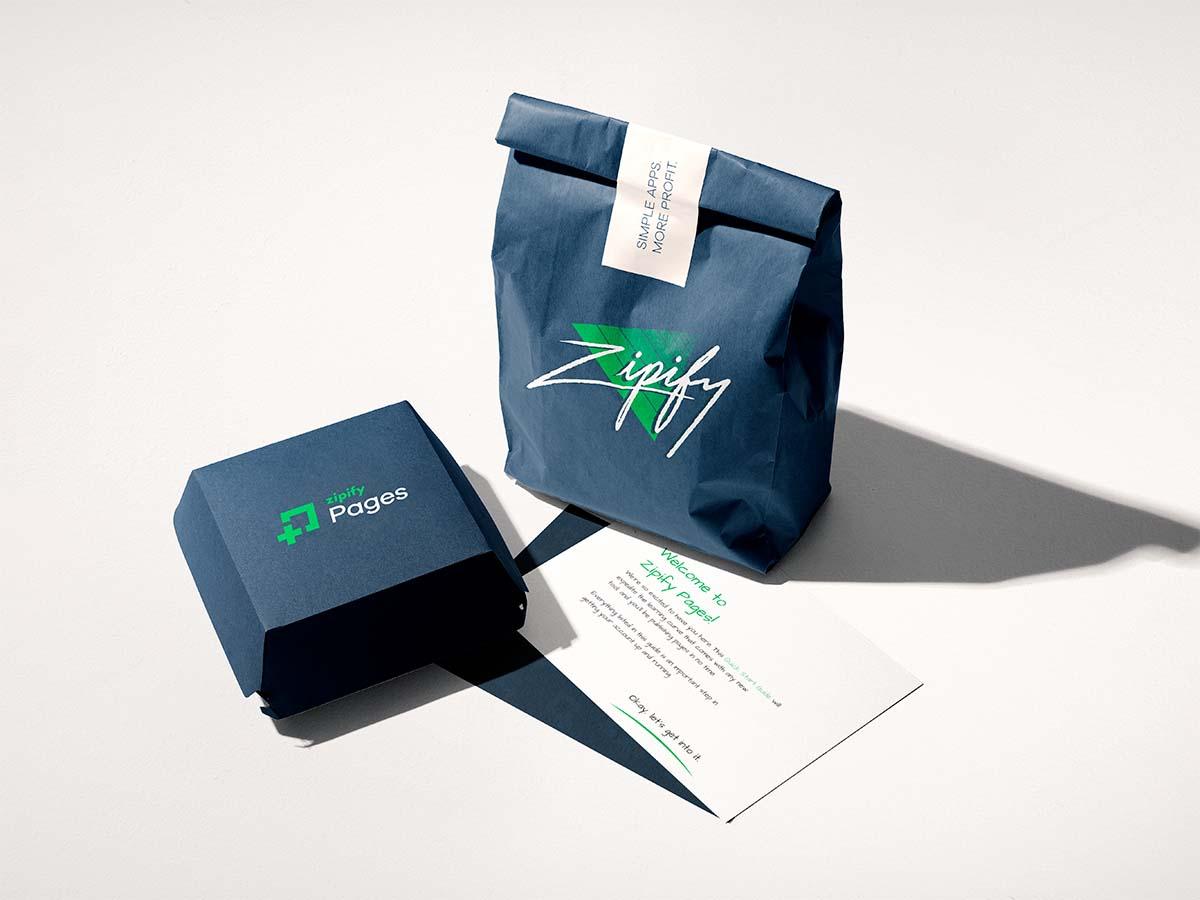 Roast It Fresh & Match
Your Preferences
Don't sacrifice quality for convenience. Taste the freshly roasted difference.
Discover the unique
flavors of coffee from
around the world
Every month, Atlas will be your official
tour guide and help you explore what make
search country's coffee unique.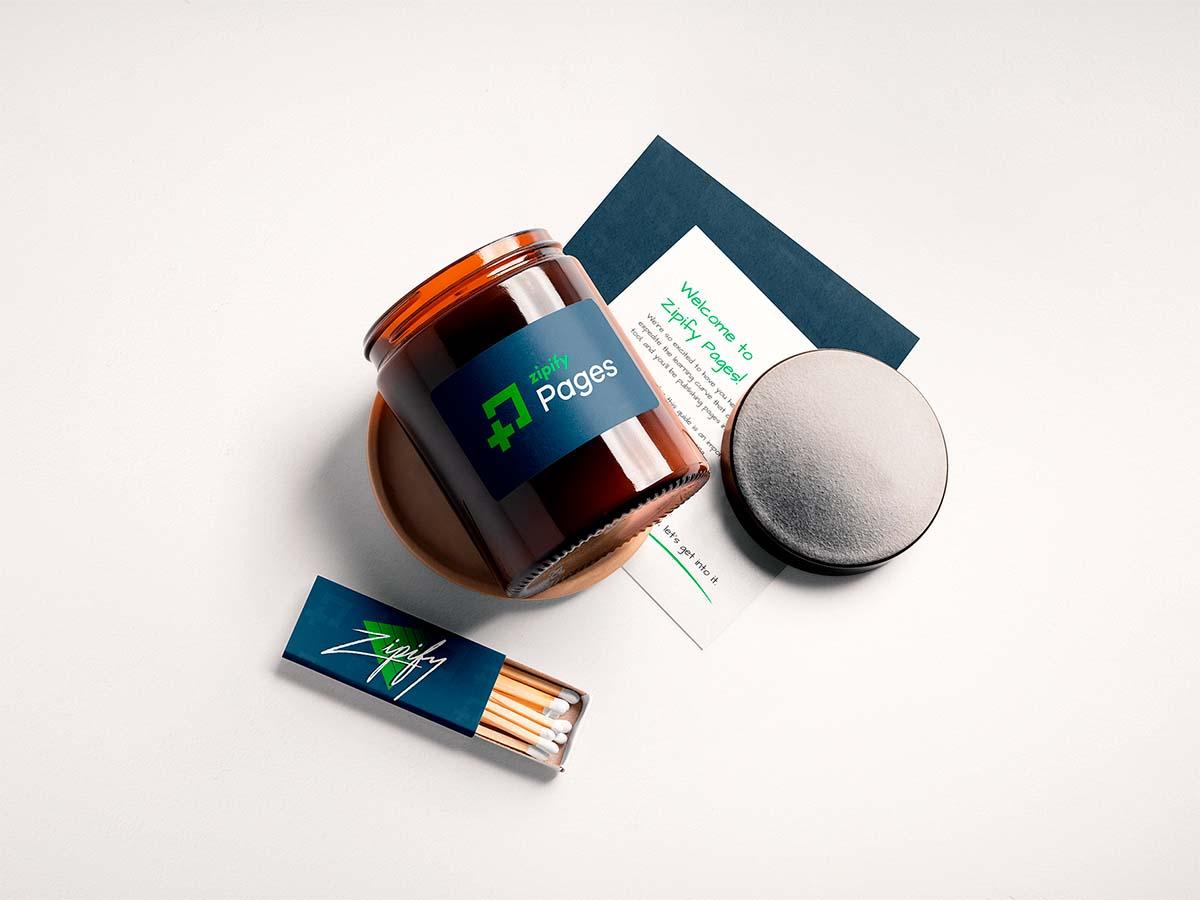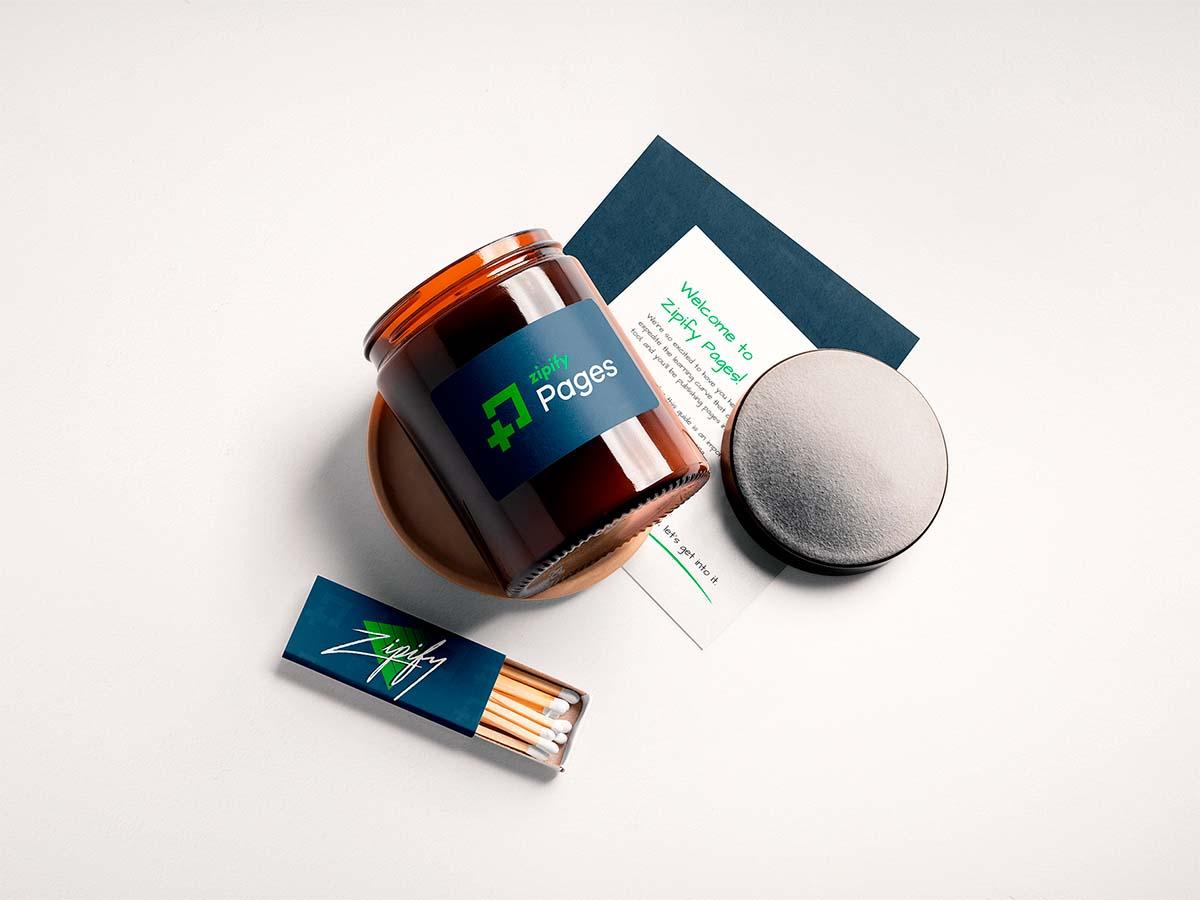 ABOUT YOUR COFFEE WORLD TOUR
Each shipment includes:
Coffee from a new country each month

A postcard from each month's country

Tasting notes & each coffee's history

Money-back freshness guarantee
See what people are saying!
★ ★ ★ ★ ★
Wow! There are no words to describe how much I love the moisture stick and Boomstick Color! Thank you for simplifying my life! I love BOOM!
★ ★ ★ ★ ★
Exactly what I've been looking for. Boom products changed my life. I no longer "hide" under makeup. Now I let my natural beauty shine through with a few VERY easy steps.